Free Download Raindrops On Glass VFX Animation from Simon Chukov
Free Download Raindrops On Glass VFX Animation from Simon Chukov
Hello everyone!! Want to share this model.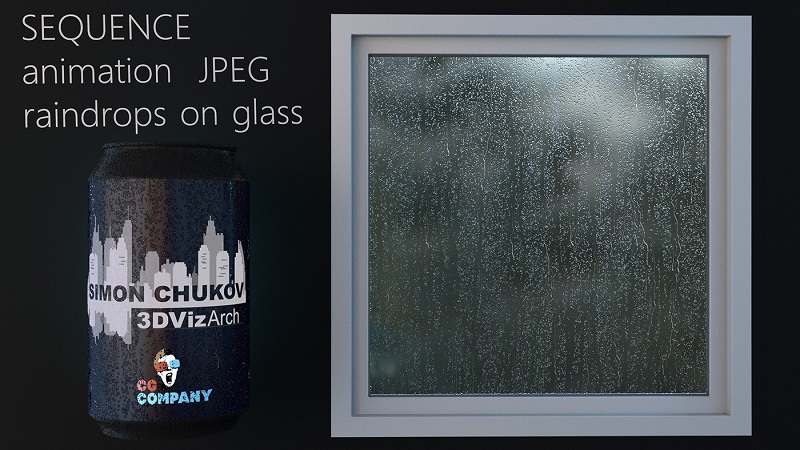 Free Download Raindrops On Glass VFX Animation from Simon Chukov
Russian 3D artist Simon Chukov is giving away this amazing set of seamless textures to simulate animated raindrops with your favorite rendering engine.
Now this material can be used in any render engine. Without the need to learn simulation, you can greatly decorate and speed up your renderings.
The material is expensive from the heart, free of charge both in private and in commercial use. 
Check out the video below to learn how to use it:

Download Link below: